Your Digital Identity
Position and Connect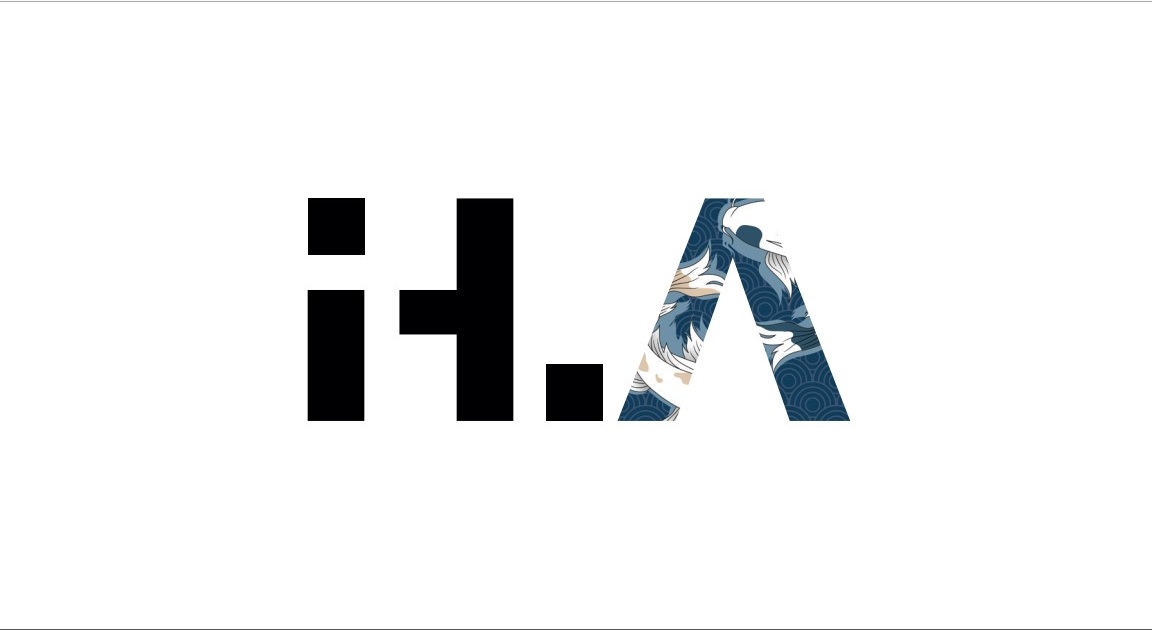 The first section of the article below is most relevant to entrepreneurs, new business ventures and / or existing institutions/organisations looking to improve their digital presence in a practical way.
We touch on our journey as a new business in relation to our current digital identity.
We look at the considerations for organisations with an established digital presence. This would be the next step for entrepreneurs and new ventures.
Finally we introduce our current position and invite you to connect with us in our new venture.
The Potential of Choosing a Business Name
Your business name is a key entry point to your organisation's unique expression. From this point you can then go about defining your identity and online presence.
There are many methods, models and tools to get clarity on your function. This can inform the form your venture takes. For the purpose of this article, we look at a very practical approach to launching or improving your digital presence.
Register a Domain and Get a Secure Email Account
A brand guide is a great way to maintain elements of consistency when expressing your identity across various mediums and media. However, a name alone moves you forward and can provide great momentum. It allows you to consider and register a domain name. This gives you access to a secure bespoke email address to communicate and connect with society and fulfill your function.
While this may not be the traditional approach to Branding or Corporate Identity, it's a realistic approach for many new and established businesses and projects looking to improve their position in the digital economy based on new opportunities or desires to fulfill a vision.
Crafting your logo would be the next incremental step that goes a long way. This can help inform your brand identity when supplied with the respective colour codes and font type(s). At this point an optional consideration would be the stationary items for your business such as your email signature, documents and invoices etc. However,
With a basic brand and/or style guide, domain and email address you are ready to craft your unique expression online and position your function in a suitable form.
Craft Your Content and Select Your Imagery
Any unique content you craft should assist in positioning your business's unique expression and value proposition to your intended audience. Having access to a copywriter to support with longform copy is a blessing. There are some additional considerations when writing for digital.
Having SEO and the reader in mind is a good habit when producing digital content, in which case, you would consider the structure of the content in terms of headings, subheadings, layout and linking. Selecting appropriate supporting media such as images and or videos, or using original media to support your written content is a great idea.
With a logo, domain name, basic style guides and authentic copy with supporting images, you can build a suitable website.
Your website and contact information form the basis for your online presence and serves as a 24/7 touch point to connect with your audience. From here, you would consider other responsibilities for your digital presence to support your objectives.
Our Journey as a New Business
We had an idea of our purpose based on our experience and general ambitions. We decided on our name and registered our domain with our hosting partner, Hostify.
A Good Content Management System (CMS) and Hosting Partner
There are many ways to go about developing a website. We opted for a WordPress CMS website given the low cost, our familiarity with the platform, the opportunities to scale and support offered by Hostify.
WordPress' impressive open source plugin suite, combined with our hosting partner's support and focus on security and privacy gave us a powerful combination to start our Digital journey as a new business.
While producing the content for our website, Dreamfuel blessed us with logo options based on our brief. The variety of logos they presented matched our brief perfectly and truly inspired our vision for Incredible Humans Africa. Their design options they supplied were truly phenominal and true to their position. We have showcased the initial options supplied by Dreamfuel below:
We gained second and third opinions on Dreamfuels' options to get different perspectives. Our brand communication partner, Social Impact, provided the final motivation to select the logo you see today.
We Developed a Basic Website
Once we decided on a logo we felt comfortable enough to develop our website. We used basic elements, considered copy and custom effects to have something representative of the brand and our intention.
Considerations for the Digital Economy
From here, there are varying degrees of leveraging and expanding on your online presence depending on your:
Budget 

Goals 

Objectives 

Available expertise
We have a strong idea of what to consider as priority based on our experience across a wide variety of industries, sectors and campaign sizes. For businesses and organisations at this stage, we consider conducting digital audits based on general and specific requirements. We consider:
Web Analytics and conversion tracking 

Your SEO standing 

Your Social Media presence 

Your Paid Media exposure

Your Content and Communication Strategy

Your Supporting Systems
We propose strategies based on priorities and execute campaigns in line with your vision, objectives and budget. 
We are increasingly excited about supporting general communication and community objectives and have a wealth of experience in driving content performance for larger enterprises.
We are continuously expanding our network of professionals and services to support start-ups, SMEs and enterprise level requirements.
We are also investigating the extent to which we can support key communities by building relationships with key community members, institutions and organisations. 
Through our strategic relationships, we hope to give business' channels and opportunities to contribute to broader community projects, while giving start-up ideas accessible and effective solutions to gain digital exposure.
View our broader strategic framework.